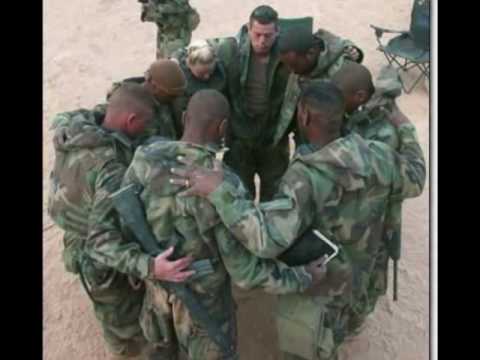 Are you hurting? Have you had enough? Are you undeserving? Hold Fast! Help is on the way. God is faithful and will not let you go. Please do not let go.
Hard times abound. We are lied to, beaten down and abused. Why?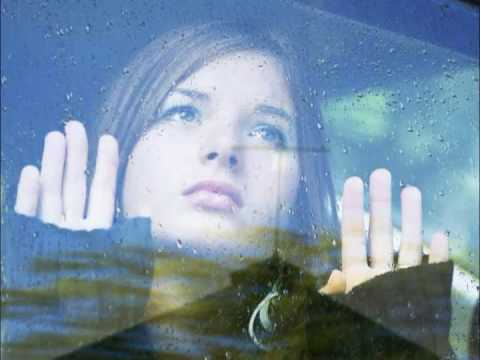 We go through the hard times to point us to the Lover of our Soul. When all has failed, when we have been disappointed, when our hopes are dashed…that is when we cling to God. He is the ONLY One who can make it right. He is the ONLY one who can bring good from the situation. He is the ONLY One. Cry. Cling. Cleave. You are greatly loved.