Voice of Truth by Casting Crowns
It's a Casting Crowns kind of morning.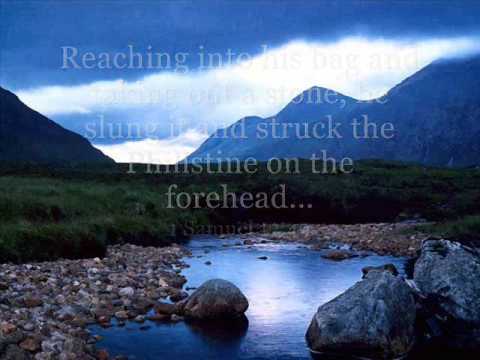 It doesn't matter what others say about you. It matters what God says about you. God says do not be afraid, this is for my glory. God says you are valuable and worthy. God says you are beautiful. God says you can do it and you will make it. Failure is never final. Turn to God and let Him heal your broken places. It a choice of which voice you will listen to. Listen and believe the Voice of Truth.
No related posts.