Today Arlen Specter looked out for himself and switched parties from the Republican Party to the Democratic party. Just a couple of weeks ago he was a huge fan of the two party system and said he would not leave the Republican party.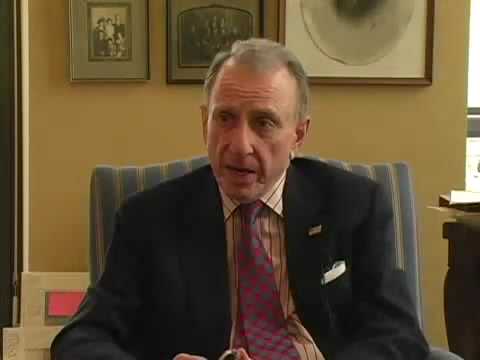 In the interim Specter has taken a listening tour of Pennsylvania and determined that he would lose in the Republic primary to Pat Toomey who is leading Specter by 21 points in the polls. Here he talks about his original switch to becoming a Republican.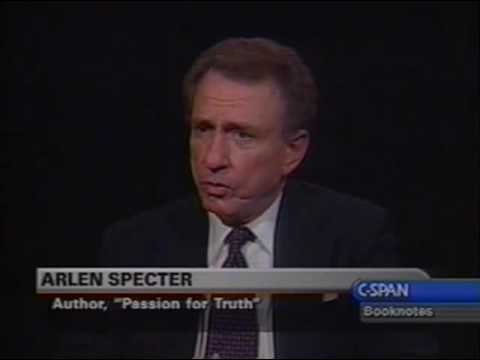 Anyway, for any conservative this is good news. He could not be counted on anyway and we were shackled by his claim to being a part of the GOP when he was a RINO. Now he is their problem. While he was not a moderate Republican he will be a moderate Democrat. All the blame for all the mess now falls squarely on Democratic shoulders. Republicans have not a thing they can do to stop anything. The reality is they did not and could not stop it before but everyone kept holding out hope. The hope is now dashed unless Coleman pulls out a miraculous victory in Minnesota's stolen election. But guess what. It is ALWAYS darkest right before the dawn. The base in energized like it has not been in my adult lifetime. People are starting to take action. So to me this is a great thing. It is the fresh start and the redefinition opportunity the GOP has been looking for. We cannot be afraid of the moment because in the big picture this moment will stand as a turning point.
In honor of the moment I have sent Senator Specter a retirement card. My handwritten note says "Congratulations Senator Specter. Thank you for leaving the Republican Party. We were going to retire you anyway. We are tired of a senator who acts in his best interests instead of the interests of his constituents."
Won't you join me in celebrating this retirement moment. Here are his office locations. Heck why not send one to each office. Here's Pat Toomey's campaign website.
Washington DC
711 Hart Building
Washington , DC 20510
Main: 202-224-4254
Fax: 202-228-1229
Lehigh Valley
504 W. Hamilton
Suite 3814, Federal Building
Allentown, PA 18101
Main: 610-434-1444
Fax: 610-434-1844
Erie
17 South Park Row
Federal Building, Suite B-120
Erie, PA 16501
Main: 814-453-3010
Fax: 814-455-9925
Harrisburg
228 Walnut Street
Room 1104, Federal Building
Harrisburg , PA 17101
Main: 717-782-3951
Fax: 717-782-4920
Philadelphia
600 Arch Street
Suite 9400
Philadelphia , PA 19106
Main: 215-597-7200
Fax: 215-597-0406
425 Sixth Avenue, Suite 1450
Regional Enterprise Tower (old Alcoa Building)
Pittsburgh , PA 15219
Main: 412-644-3400
Fax: 412-644-4871
Scranton
310 Spruce Street
Suite 201
Scranton , PA 18503
Main: 570-346-2006
Fax: 570-346-8499
Wilkes-Barre
7 North Wilkes Barre Boulevard
Stegmaier Building, Room 377M
Wilkes-Barre , PA 18702
Main: 570-826-6265
Fax: 570-826-6266