One of the favorite tactics of atheists is to say their is no evidence of God. Of course we know there is a wealth of evidence that they refuse to acknowledge but those proofs will be dealt with at a later time. Let's start a step earlier.
Why must the burden of proof be on believers to prove the existence of God? The burden of proof comes from presumptions. In criminal law a person is innocent until proven guilty. Why is the presumption that there is no God? There is no logical reason why that should be. It is equally as logical to start from the presumption that there is a God and force the atheist to prove there is not.
You cannot accept their premise. If an atheist is intellectually honest at all they must at least start from the premise that we do not know whether there is a God or not and argue each side from there, but to accept their false premise plays into their step upon step of illogical house of cards.
Carl Sagan a world famous scientist and religious skeptic said the "absence of evidence is not evidence of absence". He spoke of our impatience with ambiguity. For example the newest discovered star existed before it was discovered. Gravity existed before it was discovered. The western hemisphere existed before it was discovered. Further there IS a cure for cancer. People have been searching for it for millennia and the fact we have not yet found it does not mean it doesn't exist.
But of course there IS plenty of evidence of the existence of God, just don't accept the logic of the atheist.
Life is always full of battles and mountains. Once we conquer one another rears its ugly head. We never really "arrive" do we?
Life is not measured in achievements. Life is measured in how we walk through the ordinary, through the successes and especially through the "failures." Life is about the Climb.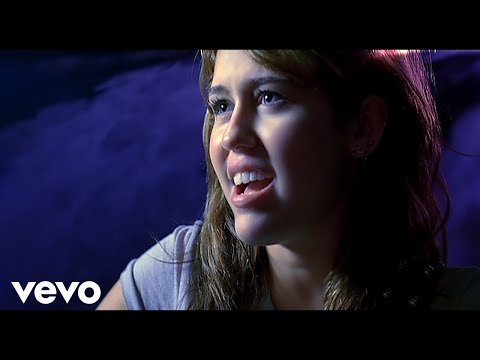 Keep your head held high. Be the best you you can be. Accept nothing less. Embrace "failure." The struggles may sometimes knock you down, but they will not break you. Dust yourself off. Turn to the God who loves you. Forgive. Learn. Grow. It's not about how fast you get there, it's just about getting there. Find the joy in the journey.
Show us your glory Lord. Shine down from heaven. We want to see Your face. Lord send Your mercy to this nation. We are wallowing in compromise. We have justified what we want to do. Come Lord. Come!
I want to be found faithful. I want to be steady. I want to remain there until the end. Life comes and wind blows, but where do you turn in those days? Keep your gaze firmly on the Lover of your soul.
Send a disabled Vet a letter of thanks. We need your help! I saw this posting in another group and wished to share:
I need help. A friend from High School is trying to collect up as many letters (can be e-mails) of Thanks to present to the disable veterans in the Denver VA hospital.
She does this every year and this year for some reason only has a few letters. We want to flood them with our thanks to show them that we care. Lots of these great Americans are severely disabled and don't see many visitors. We want to flood them with our thanks this year.
This is very simple; just put a few words together– 2-3 sentences (more if you so desire) and e-mail them to Paula Carlson at [email protected] and Paula will do the rest.
She needs them as soon as possible so she can print them all out and address them. Right now we have only a handful, we want to give each Vet several letters–not too much on our part to do for the incredible sacrifice these people have made.

There is no one like our God. He longs for cities to turn to Him in one Voice. He longs to change places. He longs to change hearts. And you know what? He uses us. We are his hands and his feet. When we get out and give of ourselves things will change. Go out and be the gret things God has in store for your city.
We do everything we can to support the troops because they give their all to keep us free.
Coming up soon is Veterans Day. In honor of it Applebees will be providing a free meal to all veterans and active duty military. Please pass this to a soldier or sailor. While you are at it tell them thanks for a job well done.
Military we thank you that there have been no more acts or terrorism on our soil. Thank you for giving your life, your time, your energy, your family. Thank you for all you do.
God is constantly drawing, drawing, drawing us and He is not going to give up until He has all of us. He wants us far more than we want Him.
"Come be the fire inside of me." Lord, would you stir up a passion for you in this nation? Would you make us a people sold out to you?
It's a Casting Crowns kind of morning.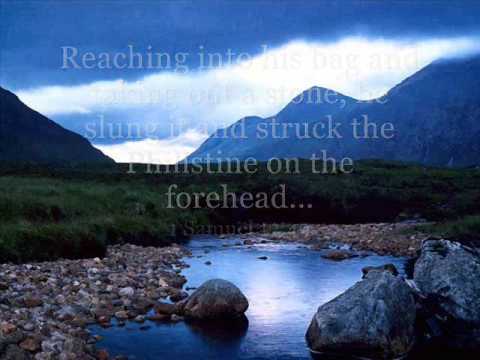 It doesn't matter what others say about you. It matters what God says about you. God says do not be afraid, this is for my glory. God says you are valuable and worthy. God says you are beautiful. God says you can do it and you will make it. Failure is never final. Turn to God and let Him heal your broken places. It a choice of which voice you will listen to. Listen and believe the Voice of Truth.
If you don't yet tweet, you should. It is a way to engage friend and foe alike. Sign up for your account at twitter.com.
Twitter is a good place for debate, but first you must find someone to debate or discuss your topics. This is how for twitter newbies. You will notice a search section on your page about half way down on the right column. If you are looking for liberals type in the following items and they will take you to people with liberal views speaking on topics.
#p2
#topprog
#topprogs
#tpot
To find conservatives go through the same process only type:
#tcot
#sgp
#iamthemob
#gop
@LisaKrempasky
What are your favorite twitter searches?
What other hashtags have you found valuable in engaging people.